+ The Eat List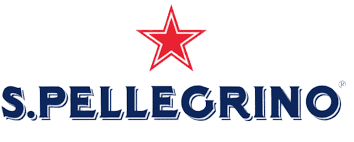 Since 2006, The Eat List has been highlighting the stars of the taste of the times. And just like that, these already-popular restaurants become impossible to book overnight. One day, you'll see, you'll thank us.
+ secret spots
Yelle, Liana Finck, Charlotte Gainsbourg, Alice Waters... Discover all the places your favorite artists are considered regulars!
+ playlists
Our favorite chefs, hoteliers, mixologists and sommeliers are spicing up your daily grind in this new normal with their original playlists!